KEITH COMEAUX, BSME 1989 and BS, Physics 1989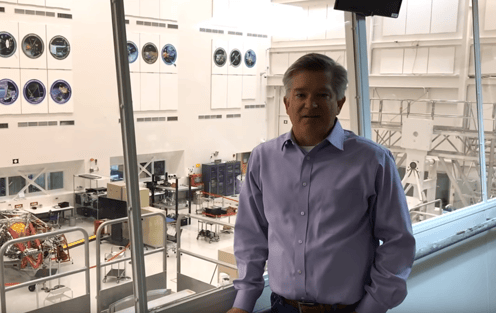 Keith Comeaux graduated from LSU in mechanical engineering and physics and completed Masters and Ph.D.
degrees in Aeronautics and Astronautics at Stanford University. He also completed his MBA at UCLA. Keith currently serves as the Deputy Chief Engineer at NASA for Mars 2020 Mission.
In this episode of 18 Questions with LSU Alumni, Keith discusses happenings and NASA and what he does for fun in his spare time. He also explains why he is proud to be an LSU alumnus.
"LSU really gave me the foundation which has been the launch pad for the rest of my career. Between chemical engineering and physics, it really set me on the course to be successful in my career. Also, the spirit of LSU has been with me ever since I left and it keeps me coming back."