The LSU Alumni Association offers many opportunities to connect with alumni, support the university, cheer on the Tigers, and have fun.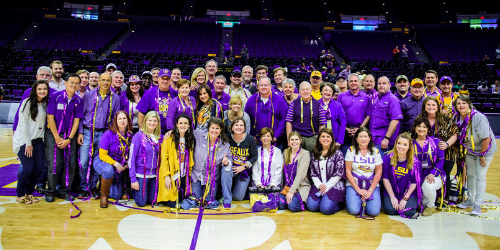 Chapters
There are over 130 chapters worldwide where alumni and Tiger fans alike can connect over their mutual love of LSU. Among these chapters are several interest-based affinity groups that are not location-based. Chapter events include crawfish boils, watch parties, happy hours, and more!
Find a Chapter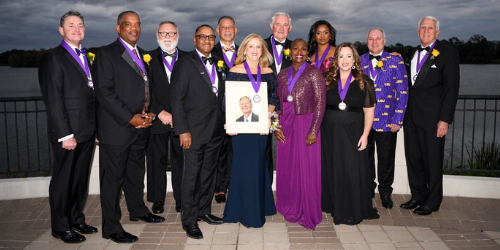 Events
The LSU Alumni Association hosts multiple events throughout the year, including the LSU Alumni Hall of Distinction where accomplished alumni are honored and celebrated. Learn more about our events.
Events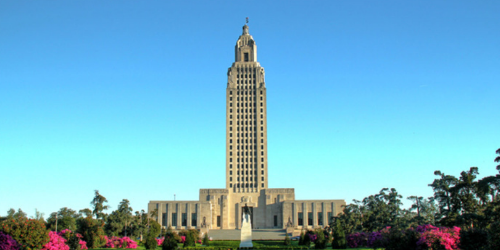 Tiger Advocates
Tiger Advocates is an organized group of LSU alumni, friends, fans, future alumni, faculty, and staff who are committed to communicating LSU's goals to Louisiana legislators. There is no cost to join the Tiger Advocates. Our mission is to be a collective voice for LSU to help ensure it is the best it can be - a top-ranked university that educates Louisiana's future leaders, drives the state's economic development, produces breakthroughs in scientific research, and serves the people of our state.
Learn more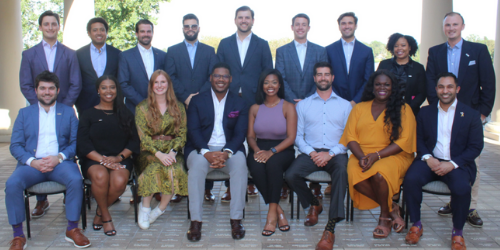 Young Alumni Advisory Council
The council seeks to best represent the LSU young alumni population, therefore, members represent cities both in Louisiana and across the United States. Council members are elected and serve on an annual basis. Each year, the council hosts an event to welcome fellow young alumni back to campus before a home game in Tiger Stadium.
Learn more