The LSU Alumni Association provides valuable resources for the alumni, students, faculty, and the university.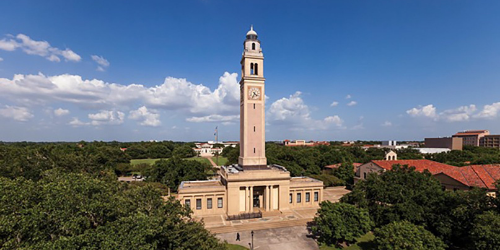 Alumni Fund
The Alumni Fund provides resources, benefits, and programming to strengthen the well-being of LSU Tiger Nation and ultimately grow the value and reputation of LSU.
Alumni Fund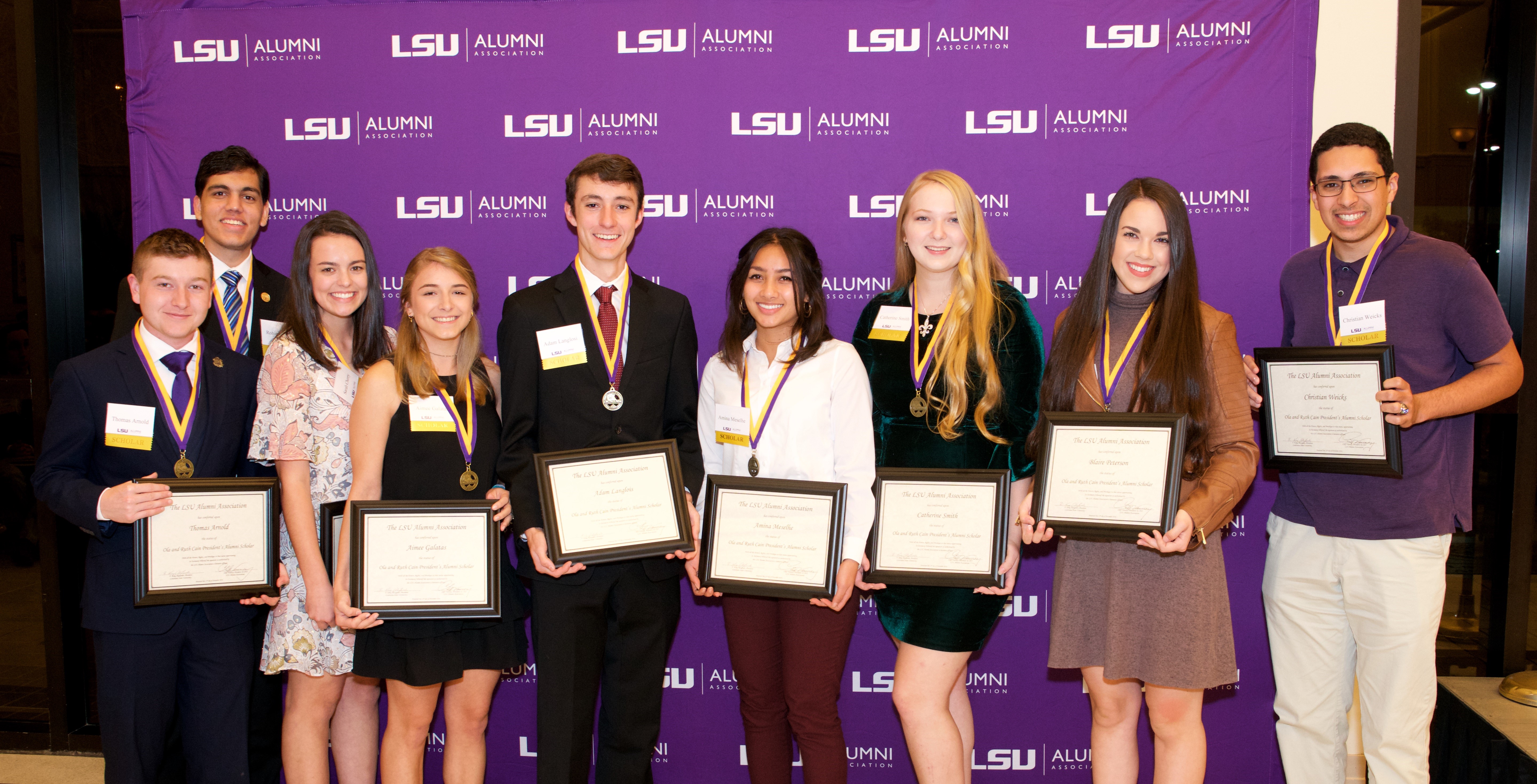 Scholarships
The LSU Alumni Association houses over 400 undergraduate scholarships which are awarded annually. Robust scholarship funds keep LSU competitive with its peers and ensure students are able to enjoy critical components of their education, such as travel and internships, without worrying about finances.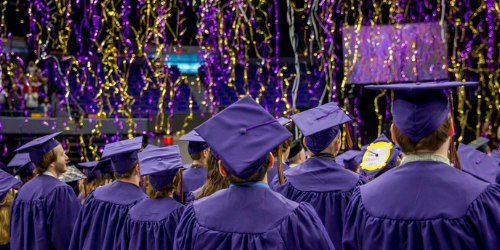 Planned Giving
There are many types of planned gifts, and each offers unique advantages. We will help you leverage your gift to make a measurable, positive difference for LSU alumni, even after your lifetime.
Planned Giving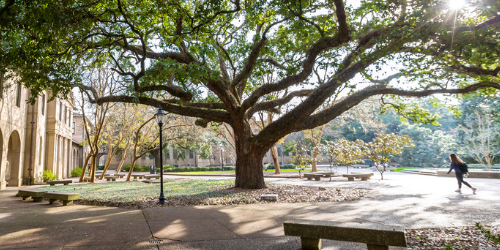 Endowments
Endowed gifts to the LSU Alumni Association fund scholarships and other programs and initiatives that are meaningful to donors and LSU. By creating an endowment with the LSU Alumni Association - or adding to our existing endowment - you can give a gift that lasts forever.
Endowments