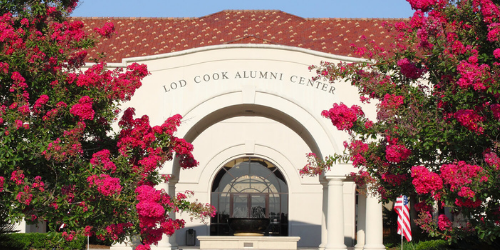 Past Presidents
Past leaders of the LSUAA are recognized each year. Seventy-four LSU alumni have been in the National LSU Alumni Association's top leadership role since 1899.
Past Presidents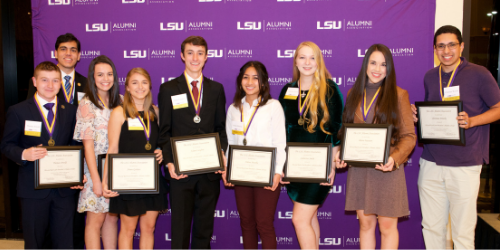 Scholars Banquet
LSU's top scholars – Chancellor's Alumni Scholars, Flagship Scholars, and Global Leaders – and the donors who funded their scholarship awards are recognized at the annual Scholars Banquet.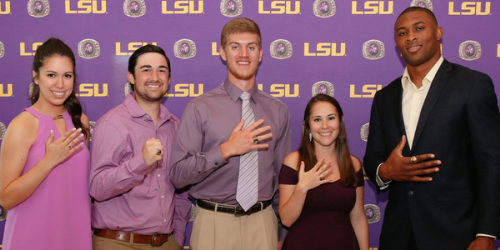 Ring Ceremony
The Ring Ceremony is sponsored by the LSU Alumni Association in partnership with the offices of Student Life & Enrollment and Finance & Administrative Services.
Learn more
For LSU alumni event sponsorship opportunities please contact sally@lsualumni.org or 225-578-3838.
Subscribe to our Emails!
Stay informed on upcoming events and travel packages, alumni support, campus news, and more!