Away game trips for die-hard Tiger fans. Let us take the hassle out of your travel!
Thousands of LSU fans have taken part in the Traveling Tigers program for 35 YEARS!
The Traveling Tigers staff is excited to plan a turnkey bucket-list experience for you and your travel squad!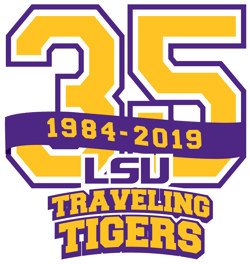 Please contact Ali Brooks at Ali@lsualumni.org or 225.578.5612 for
Are you interested in attending LSU vs. UCLA in 2021 at The Rose Bowl? Click here to fill out our interest form and you will be the first to receive info on booking as soon as it is available!