LSU Football has already proven themselves at away games this season, and we are ready to bring the same level of energy and Tiger pride to Nashville! Since our LSU Traveling Tigers Guide to Austin was so successful, we have created one for all the best things to enjoy in Nashville for LSU vs. Vandy weekend September 19-22. We cover everything from food to nightlife and game day to entertainment. Gather up #LSUTigerNation and let's head to Music City!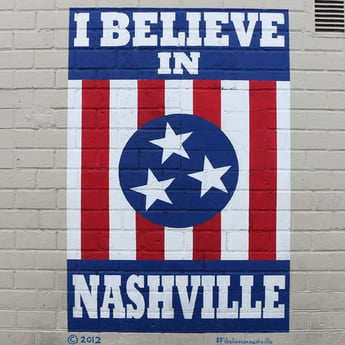 Food
The Nashville food scene is no joke and we are taking our restaurant wish list very seriously. Our first stop will be Hattie B's (below on right) for a Nashville Hot Chicken Sandwich. This local specialty is a must when visiting Music City, and we are going to grab one the second we cross city limits. Spicy food not your thing? They offer all levels of heat, from none to "Shut the Cluck Up!!" Our next stop is located in the Gulch neighborhood of Nashville, and is known for their menu centered around a wood stone oven. City Fire (below on left) offers happy hour every day of the week from 2 - 5 PM, and a wide range of offerings. Whether you're looking for appetizers, brunch, lunch, or dinner they've got you covered. Photos courtesy of City Fire and Hattie B's.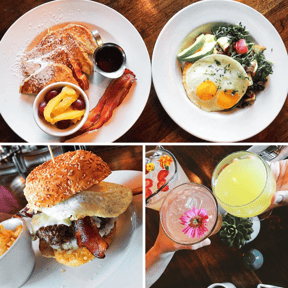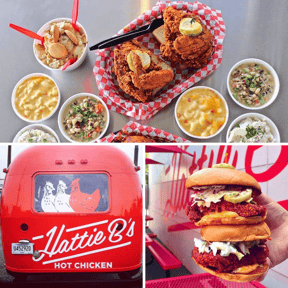 Not quite sure what you're in the mood for? Check out M Street, located on McGavock Street between 11th and 12th Avenues in the Gulch. There are five unique and different restaurants within only a few feet of one another, from Japanese at Virago, Italian at Moto Cucina + Enoteca, Kayne Prime steakhouse, Mexican at Saint Añejo, and a bourbon bar at Whiskey Kitchen. You are sure to find something that makes your heart and stomach VERY happy at whichever one you choose.