Juneteenth is an annual holiday observing the end of slavery in the U.S. and marks the day, June 19, 1865, when news of emancipation reached people in the deepest parts of the former Confederacy in Galveston, Texas. Every day, but especially today, we want to show our support for #LSUAlumni Black-owned businesses. Learn about some amazing LSU Alumni Black-Owned businesses below.

Brunch for the Soul
Owner: Cynthea Corfah ('17 BA Mass Communication)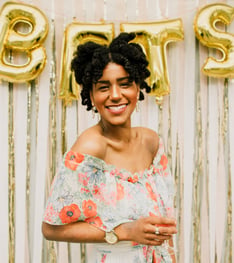 Brunch for the Soul is a women's wellness group that connects women through in-person and virtual events, book discussions, volunteering meet-ups and social media networks. It empowers, educates and inspires women to be their fullest and holistic selves through self-love and self-care practices.
"I wanted to give all women a space to feel seen, valued and like they had a seat at the table." -Cynthea Corfah
Brunch for the Soul was founded in October 2017 when Cynthea held the first brunch at her home in downtown Baton Rouge.
"To me, being a Black LSU alumna means I strive for excellence, break stereotypes, and am not afraid of standing alone. By earning my degree from LSU as a Black woman, I feel like I made history." -Cynthea Corfah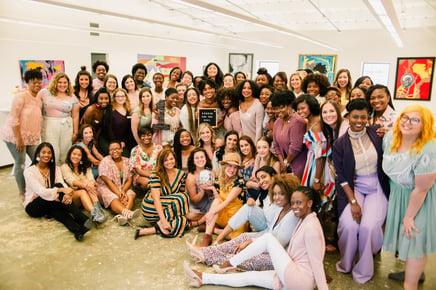 To learn more about Brunch for the Soul, visit brunchforthesoul.org.
A+ Natural
Owner: Amanda Crutchfield Moorer ('06 BS Education)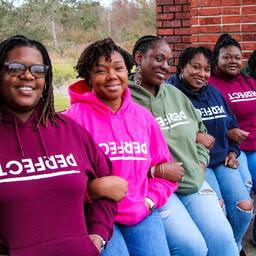 A+Natural LLC was created in 2020 to spread positive messages through clothing and apparel.
"There are two messages that resonate with our community: Focus on excellence, not perfection and black is A+." -Amanda Crutchfield Moorer
As a business, it is their goal to highlight those who add value in the community by using their gifts and talents to create change.
"I am proud to be a black alumna at LSU. Acquiring a degree is not a simple feat, especially when you're 1 of 3 in rooms of 250 people.
To have access to an institution where blacks were not permitted and find success in that space is a big win, so keep going!" -Amanda Crutchfield Moorer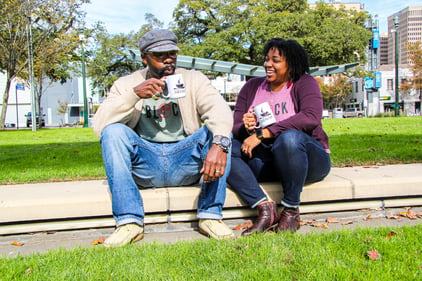 #aplusnatural #perfectlyimperfect #blackisA+ #begreA+
Olly-Olly
Owner: Tamara Barclay-Adams (MBA '03)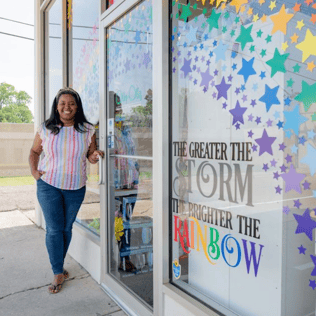 Olly-Olly is an upscale children's boutique and toy store located in the Southdowns Shopping Center on Perkins in Baton Rouge, Louisiana. The boutique opened in 2016 and recently moved into a larger space in order to better meet the needs of customers.
"Graduating with a Master's degree from the MBA program taught me that I can accomplish anything because I passed Dr. Chun's Statistics class. If you know, you know." -Tamara Barclay-Adams
Comment on our Juneteenth post on Instagram or Facebook to highlight more Black-owned Alumni businesses.