Help support student scholarships, professorships, alumni programming and events this holiday season!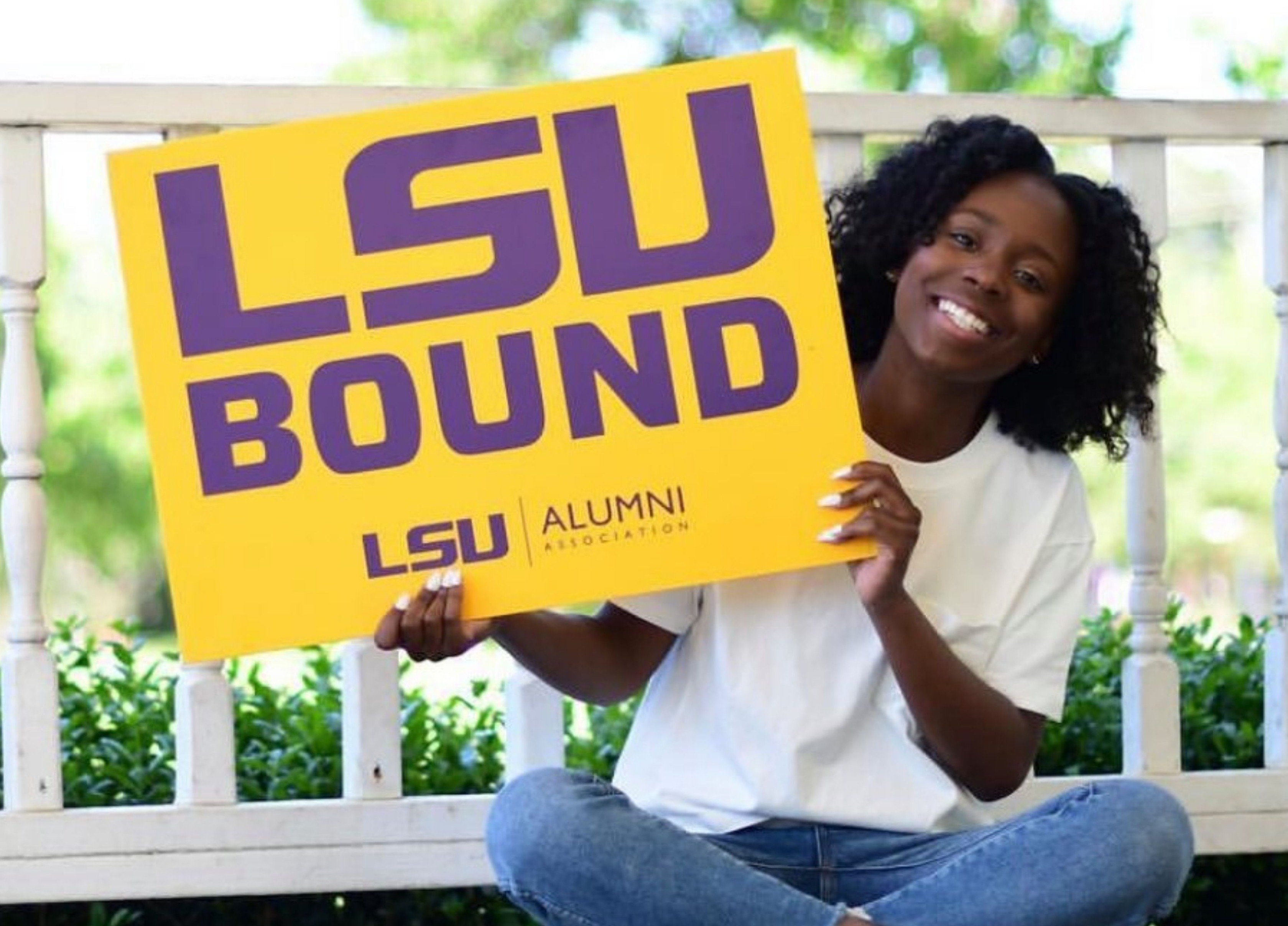 Membership
Membership to the LSU Alumni Association includes the chance to attend LSU social events across the country, access to our professional networking platform, member-only discounts, and more!
Join Today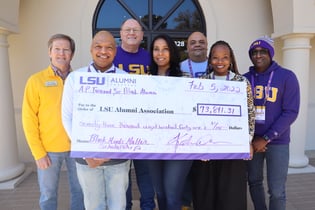 Giving
Your donation to the LSU Alumni Association supports LSU by providing over 400 scholarships, 30 professorships, and alumni programming. This helps strengthen LSU Tiger Nation around the world.
Learn More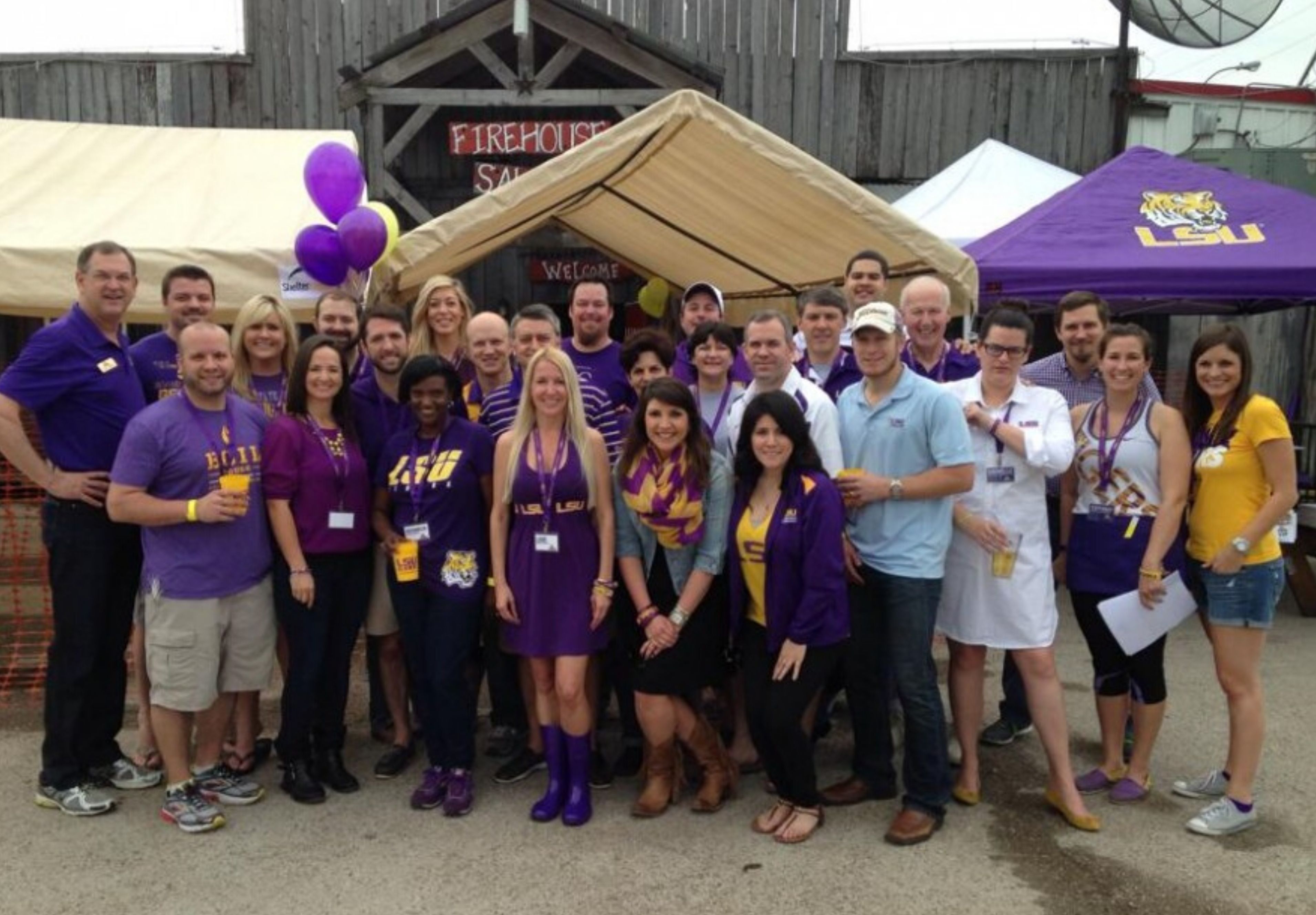 Involvement
Would you like to get involved with the alumni association but you don't know how? You can join a chapter to connect with other alums or sign up for our Tiger Advocates program.


Connect with Us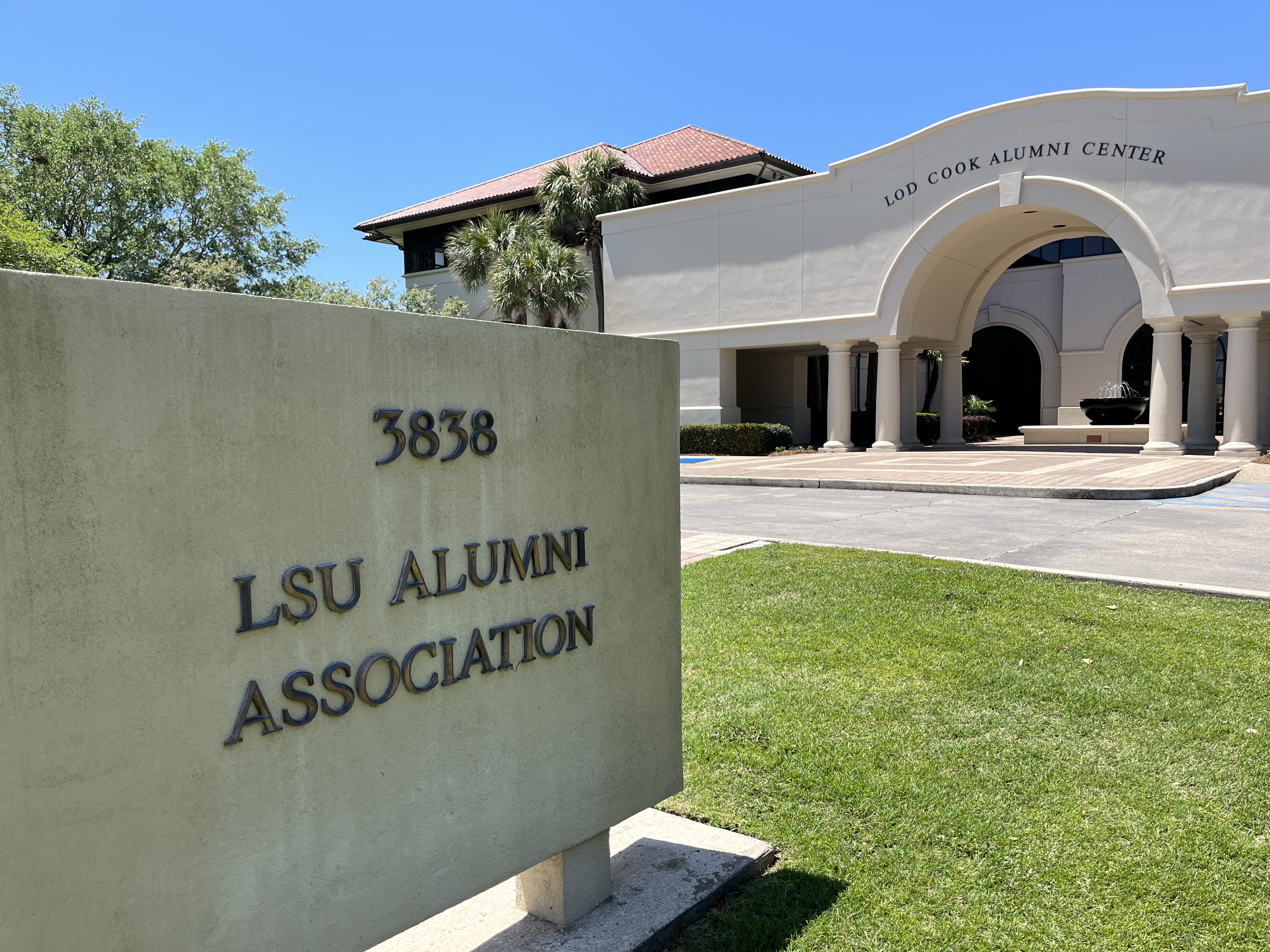 What We Do
LSU Alumni Association
The LSU Alumni Association has a commitment to inspire and engage LSU Alumni and friends to help them thrive professionally, socially, and philanthropically.

Find out more about the LSU Alumni Association!
MEMBERSHIP BENEFITS
Here's all the good stuff
Social Networking
Get access to exclusive events and tickets for LSU Alums
University Connectivity
Receive updates from the LSU Alumni Magazine and monthly e-newsletters
Professional Networking
Access to purchase printed/digital LSU Alumni Directory along with our social networking platform, LSUTigernation.com
Volunteer Opportunities
Opportunities to volunteer to help the Baton Rouge community or work with Chapters in your city to help communities around the world
LOOK THE PART
LSU Alumni Gift Shop
You've got your membership and now you're ready to get out in the world! Shop our gift shop inventory to get your tiger gear!

LSU Alumni Magazine
Published four times a year, in March, June, September, and December.
One hundred thousand copies of the magazine are printed annually for the enjoyment of readers across the country and around the world.
LEARN MORE
Blog
See what other alums are up to.
Our blog has all the latest news and updates for our students, alum and the community.
LEARN MORE
Can I join if I didn't graduate from LSU?
Yes! Even if you didn't go to school at LSU, you are still able to donate to receive a membership at the LSU Alumni Association. We welcome all!
How do I update my information?
If you've moved, changed your name or your contact info, please let us know! We have an update your information form here.
I'm still a student, how do I get involved?
Yay! We're excited students want to interact with us and we have a special membership just for you! Our Collegiate Club membership.

You can sign up for a yearly membership or if you sign up during Freshman year for the Four Year Membership, you'll receive an exclusive graduation experience in Tiger Stadium. For more info, check out this page.
How do I start a new chapter in my city?
First, check out all the current we have around the country here. If you still don't see one, please reach out to our Chapter's Manger, Rachel Rhodes at rachel@lsualumni.org