Network and communicate with decision-making officials
Do you have existing relationships with decision-makers in your Louisiana community? CLICK HERE to submit your relationships and learn how you can directly help the Tiger Advocates during the legislative session.
Don't see a Tiger Legislator that you're looking for? Email us directly for any inquiries or updates to our current listings.
LOUISIANA EXECUTIVE LEADERSHIP & The CABINET
Governor John b. Edwards
Governor, D
LSU Alumnus, JD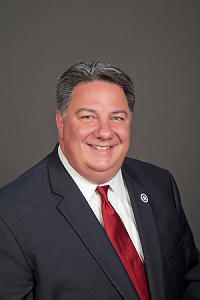 Secretary of State Kyle Ardoin
Secretary of State, R
LSU Alumnus, BA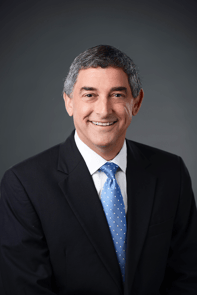 Commissioner Jay Dardenne
Commissioner of Administration
LSU Alumnus, BA, JD
Commissioner JAMES J. Donelon
Commissioner of Insurance
LSU, Associate
Dr. Mike Strain
Commissioner of Agriculture and Forestry
LSU Alumnus, DVM
Kyle R. "Chip" Kline
Exec. Asst. to the Governor for Coastal Activities, Coastal Protection
and Restoration Authority Board Chairman
LSU Alumnus, BA
LOUISIANA SENATE (sorted by district)
Sen. Sharon Hewitt
District 1, R - Chalmette
LSU Alumna, BS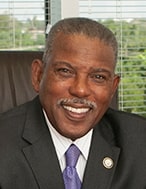 Sen. JOSEPH BOUIE, JR
District 3, D - New Orleans
LSU Alumni by Choice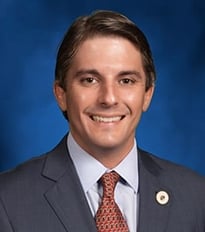 SEN. CAMERON HENRY
District 9, R - Metairie
LSU Alumnus, BA
SEN. Patrick McMath
District 11, R - Mandeville
LSU Alumnus, BA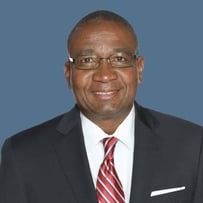 SEN. CLEO FIELDS
District 14, D - Baton Rouge
LSU Alumni by Choice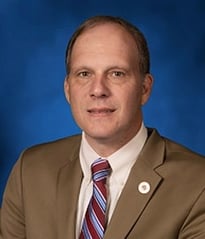 SEN. Franklin Foil
District 16, R - Baton Rouge
LSU Alumnus, BA

SEN. Eddie J. Lambert
District 18 R - Gonzales
LSU Alumnus, BA, JD
SEN. Gary Smith
District 19 D - Norco
LSU Alumnus, BS
SEN. R.L. BRET ALLAIN
District 21 R - Franklin
LSU Alumnus, BACH
SEN. Mark Abraham
District 25 R - Lake Charles
LSU Alumnus, BS

SEN. Jeremy P. Stine
District 27 R - Lake Charles
LSU Alumnus, BA
SEN. John C. "Jay Morris
District 35 R - West Monroe
LSU Alumnus, BA, JD
SEN. Robert Mills
District 36 R - Minden
LSU Alumnus, BS
SEN. Barrow Peacock
District 37 R - Bossier City
LSU Alumnus, MBA

SEN. Gregory W. Tarver, SR
District 39 D - Shreveport
LSU Alumni by Choice