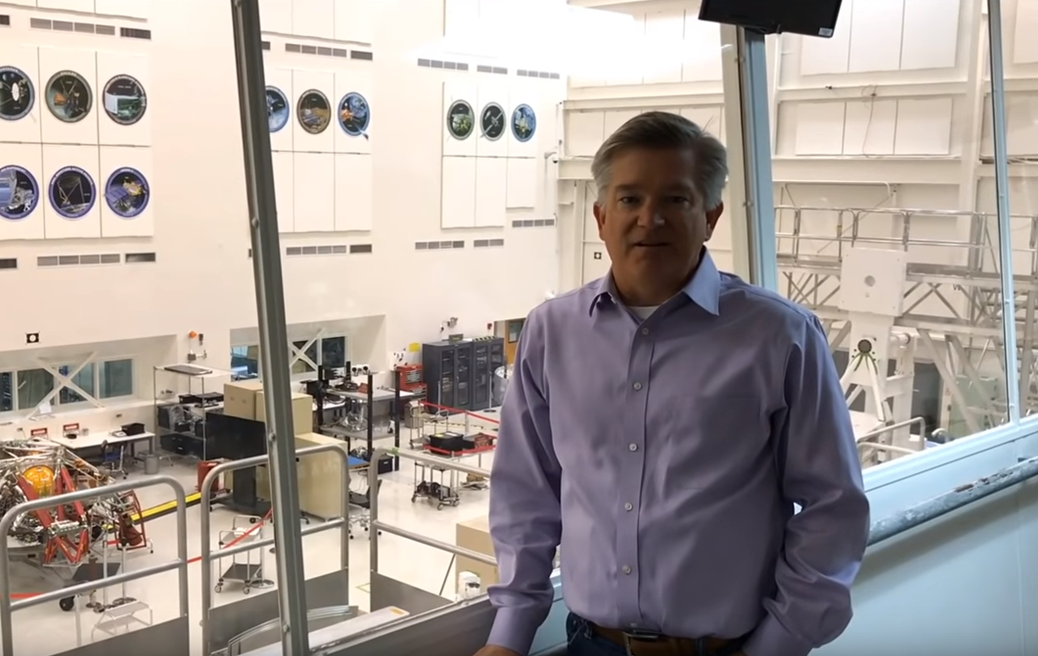 KEITH COMEAUX, BSME 1989 and BS, Physics 1989
Keith Comeaux graduated from LSU in mechanical engineering and physics and completed Masters and Ph.D.
degrees in Aeronautics and Astronautics at Stanford University. He also completed his MBA at UCLA. Keith currently serves as the Deputy Chief Engineer at NASA for Mars 2020 Mission.
Read More