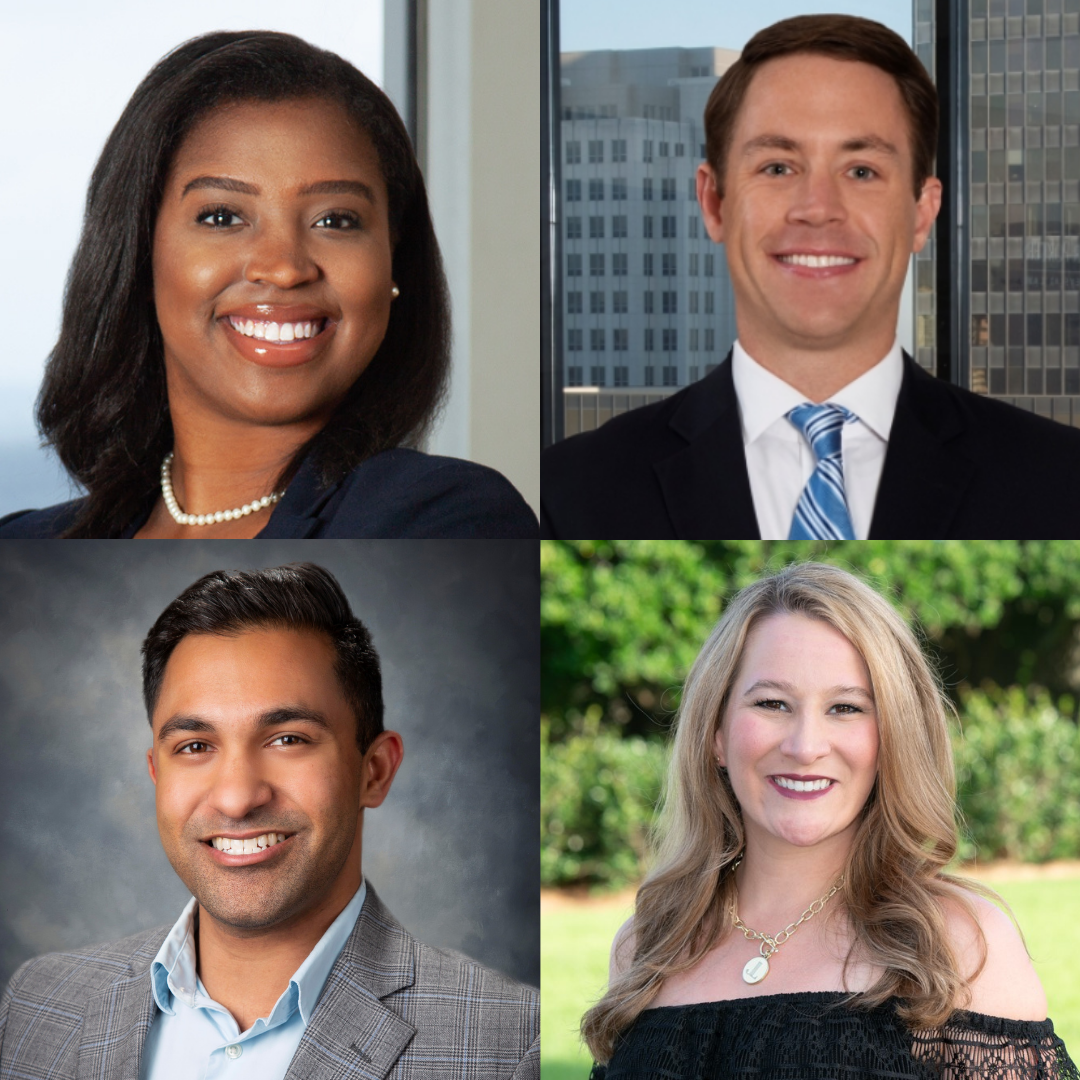 The LSU Alumni Association has selected 4 new young LSU alumni to serve on the 2021-2022 Young Alumni Advisory Council in addition to current council members.
The council serves as a streamlined focus group and provides key insight and feedback on engagement, development, and fundraising. Members will connect back with their alma mater, network with fellow alumni, and work to better support young and future alumni.
The members represent many cities both in Louisiana and across the United States, as well as a wide range of businesses, in order to best represent the LSU young alumni population. We are excited and encouraged to welcome this diverse and accomplished group who have committed to helping advance the mission of the LSU Alumni Association and support LSU. Read below to learn more about the new Young Alumni Advisory Council members.
Read More