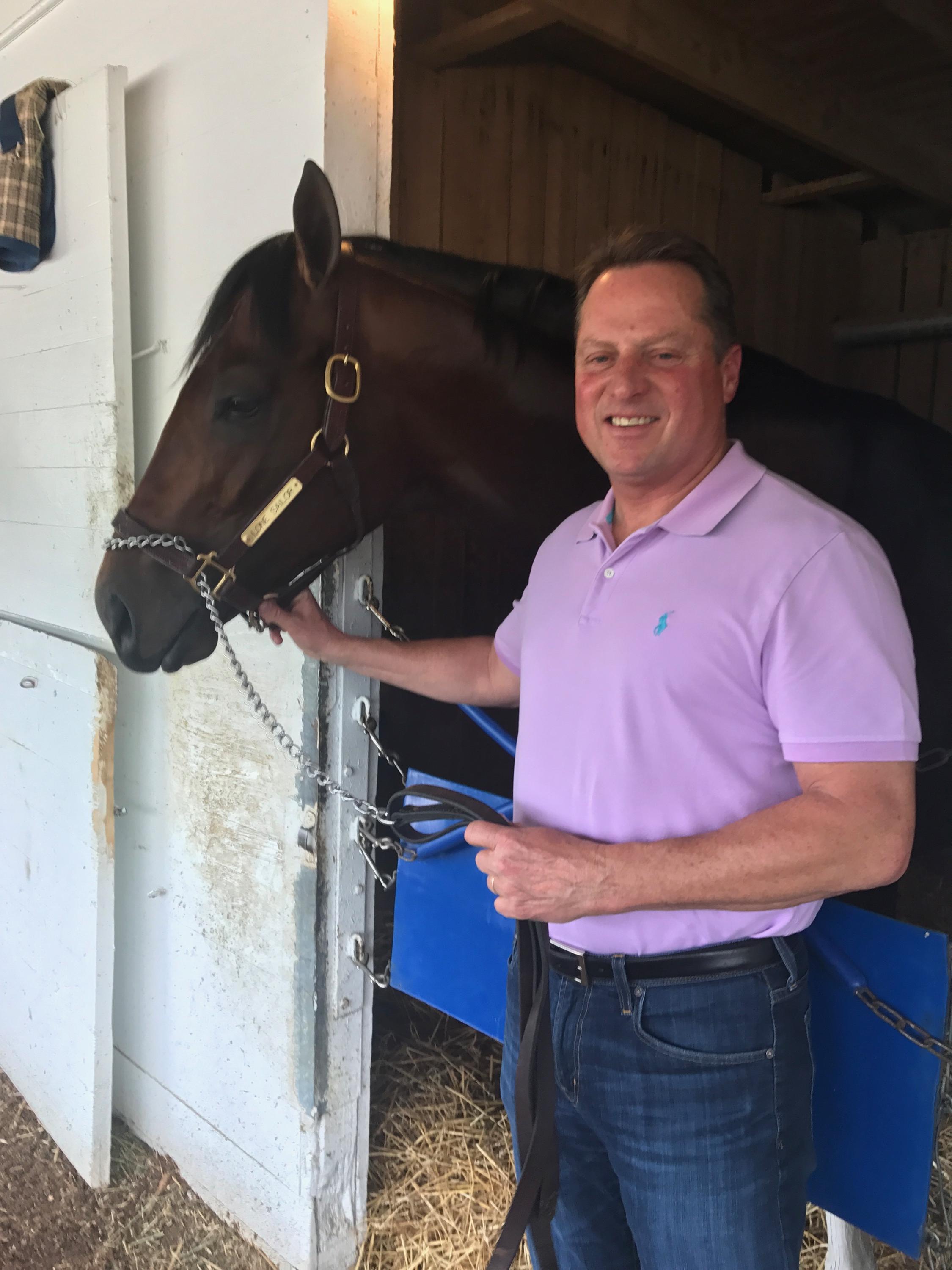 This Saturday a horse named Lone Sailor, owned by the Benson family, will compete in "America's Greatest Race," the Kentucky Derby. Lone Sailor is a special horse up against some pretty tough odds this weekend – 50-1. Although the competition is tough it wouldn't be the first time a horse with these odds won the derby. Mine That Bird and Giacomo won the race in 2009 and 2005, respectively.
But let me introduce you to the man behind the horse – a passionate trainer who doesn't put much bearing on the odds. Rather, he puts his faith in his thoroughbred and believes he has what it takes to take the derby this year. That man is Tom Amoss, and he happens to be an LSU Tiger.
Amoss, a proud LSU alumnus and loyal supporter of his alma mater, has a storied 30+-year career in thoroughbred training.
Read More