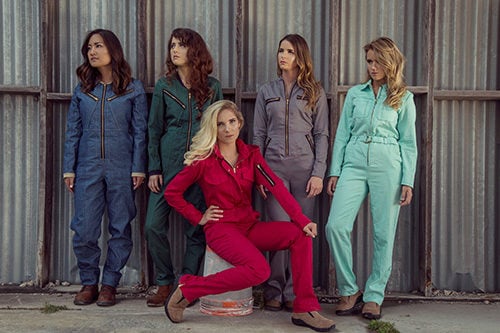 What path did your career take after graduating from LSU?
I graduated from LSU in 2012 with bachelor's degrees in Petroleum Engineering and International Trade and Finance and a minor in Chinese Culture and Commerce. I interned three summers during college with Chevron in Bakersfield and Houston, then went to work full-time as a Production Engineer for Chevron's Carthage field in East Texas. I held multiple other Petroleum Engineering positions in Chevron's Mid-Continent Business Unit during my 4 years with the company. Then in August 2016, I moved to Austin, Texas to pursue a Budget and Planning position with Permian-focused E&P company Parsley Energy. It was then that I really began to make strides in the development of Hot Stuff Safetywear and ultimately launch the company. I left Parsley in October 2017 to focus full-time on growing Hot Stuff Safetywear.
How did Hot Stuff Safetywear come to fruition?
Read More